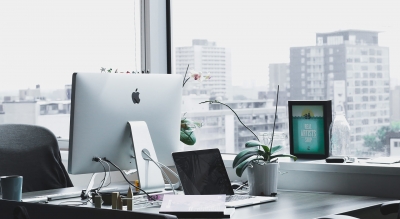 Smart City Builders & Developers will continue to construct high quality projects with even greater levels of planning and A communication.
Our teamwork, planning, and timely execution will shine through as the key to our success.
To be known as the major builder who strives to build the highest quality homes with the best available materials.
Our staff and subcontractors are valuable assets to our business, and we especially realize their teamwork which is essential in the delivery of the overall project.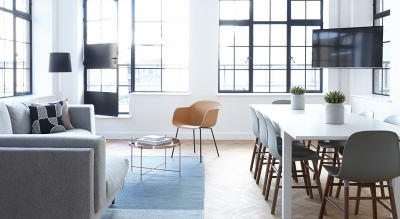 Company Profile
Smart City Builders & Developers registered with the Registration No. NGP_13152/12_13Smart City has a clear distinction
from the competition with our unique Premier Service which revolves around providing our customers with a full suite of services to ensure a seamless, one-stop real estate solution.We create our brand power through dedication towards our customer€™s satisfaction; we thrive to provide them with the best investment options. Your association with Smart City Developers will enhance utmost happiness and satisfaction. We promise our customers the best possible real estate experience with Premier Service.